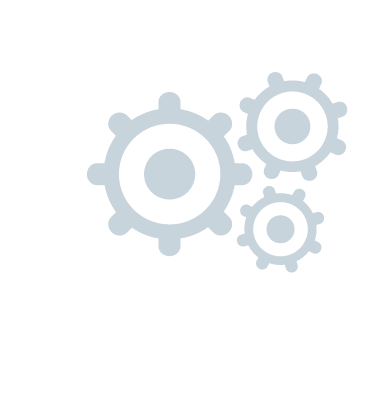 Gain Insight Into
Your Child's Strengths
and Challenges
Individualized neuropsychological assessments
are the best way to understand your
child and get the help you need.

Empower Children
Through Cognitive
Behavioral Therapy
Teaching strategies to help children
and adolescents become more independent,
confident and successful.

Foster Success
Within Home, School,
and Social Settings
Working closely with your child's providers
to streamline care and maximize
effectiveness of interventions.